Preferred Properties is 2010 Specialty Lighting award recipients .San Antonio, Texas
Preferred Properties Landscape Lighting designer Michael Gotowala shows us the 2010 AOLP Specialty Lighting winner here in Ridgefield, Connecticut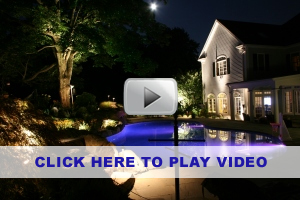 It's Time to Crown the Best of the Best!
Thank you to everyone who took the time to vote for their favorite submissions in the AOLP Lighting Awards competition!
You have chosen your top winners in each category, but now it's time to vote for the Best of Show winner. As an AOLP member, you are entitled to one vote.